A stunning area awaits you in the Nördliche Riesrand district. Go on a journey of discovery…
We will gladly advise you and put together a personal itinerary for you to explore the area.
Within 10 minutes you are in the Free Imperial City on the Romantic Road
A gem of a town, only 25 km away


Experience the era of Ancient Rome, only 30 min away.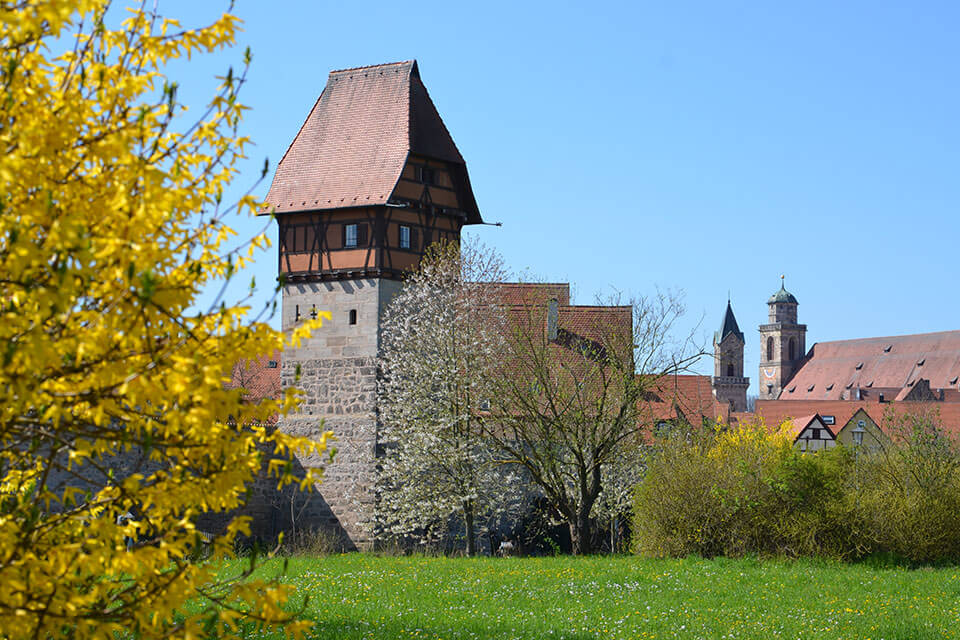 Impressively beautiful oldtown, only 30 minutes away.
Pure Romance just 55 minutes away. 
Start your wonderful excursion from Landhotel Osswald!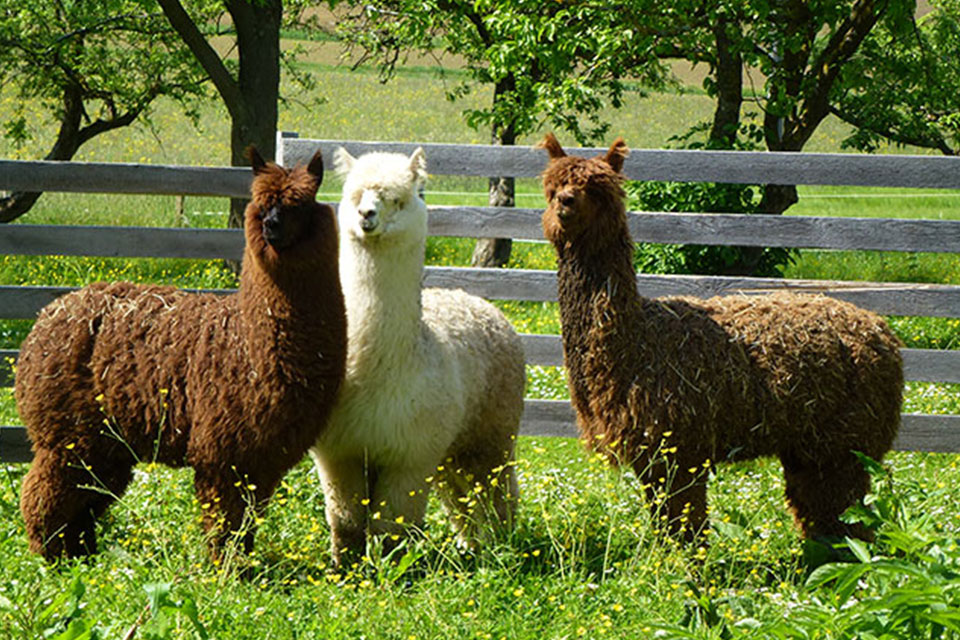 Fun and games for children
So many adventures for the whole family!
Beautiful scenery awaits your exploration.