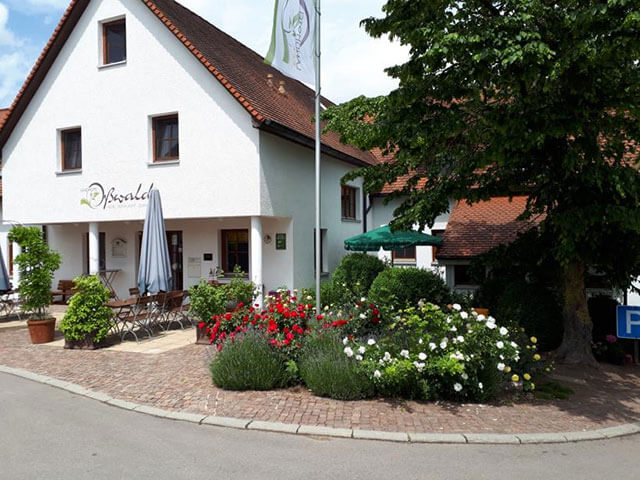 Landhotel Osswald is an accessible family-run hotel with 23 rooms.
Our restaurant "Zum Neischmegga" accommodates 50 people and we have a separate area with capacity for 30 as well as a charming upper terrace that seats 40 people.
The comfortable rooms offer an idyllic place for you to relax with family, friends or colleagues.
We, the Osswald family, and our exceptional team, will make every effort to ensure your stay is as pleasant as possible.
On-site parking
Restaurant
Parking for buses
Family-run
Wi-Fi
Enjoy our beautifully furnished rooms.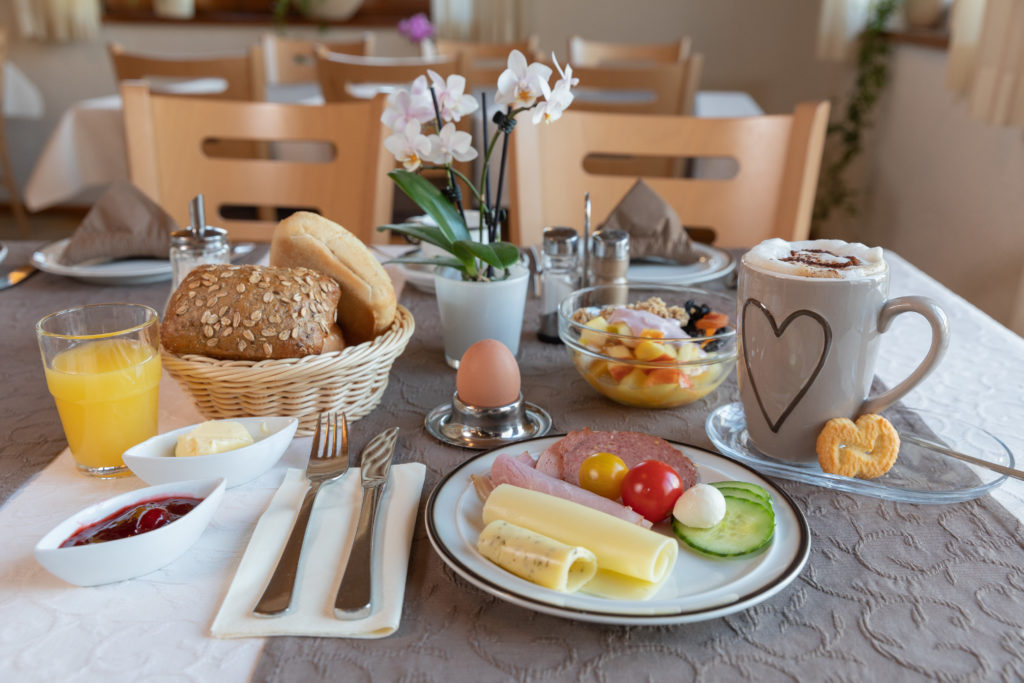 Restaurant – Contemporary and lovingly renovated restaurant with capacity for 30 people in a stylish and cosy setting.
Dining area –Celebrations can be tailored for up to 60 people. If you wish, you can be "by yourselves" while you are here with us.
A beautiful area awaits you in the Nördlinger Ries district. Go on a journey of discovery…
We will gladly advise you and put together a personal itinerary to help you explore.
Discover the stunningly beautiful Ostalb district and surrounding area with our insider tips!
Write to us. We look forward to hearing from you.